Location: Russian River Valley, California
Merino Vineyard
Named for the French word "Mer" (or sea), Merino Vineyard is located in the southwestern corner of Russian River Valley—only 20 miles from the Pacific Ocean in the area known as the Laguna de Santa Rosa watershed.
Here, the marine layer has a profound effect on grape phenolics. The 19 acres of clay-based soils produce beautiful Sauvignon Blanc grapes with bright acidity and complex flavors, including intriguing notes of ginger and wet stone. Colder nighttime temperatures followed by early morning fog allows the grapes to also mature at a slow and steady pace. In fact, Merino is always our last of the Sauvignon Blanc vineyards to be harvested.
Russian River Valley AVA
The Russian River Valley AVA is characterized by the cooling fog which ebbs and flows daily during the growing season, dropping temperatures as low as 40°F from daytime highs.
This flow of cool air—a natural air conditioning—allows grapes to develop deep, richly fruited flavors while maintaining crops acidity over an extended growing season. The regions sandy alluvial soils also force vines to lay down deep roots.
Site and Farming
Elevation
Average 86 feet
Total Acreage
19 acres
Slope and Soil
Deep alluvial, wet, sandy clay loam with slopes under two percent
Climate
Fog: Early morning fog
Temperature: Cool overnight temperatures
Wind: Breezy afternoon winds that moderate temperatures
Fast Fact
Our 2013 vintage marked the debut of Merino Vineyard in our estate Sauvignon Blanc. Impressed by the quality of the fruit, the Duncan family acquired the vineyard in 2014.
"Merino represents the best of Sonoma County. Clay soils lend a note of ginger and dusty granite to the mid-palate, balanced with a lemon-lime citric acidity."—Nate Weis, VP of Winegrowing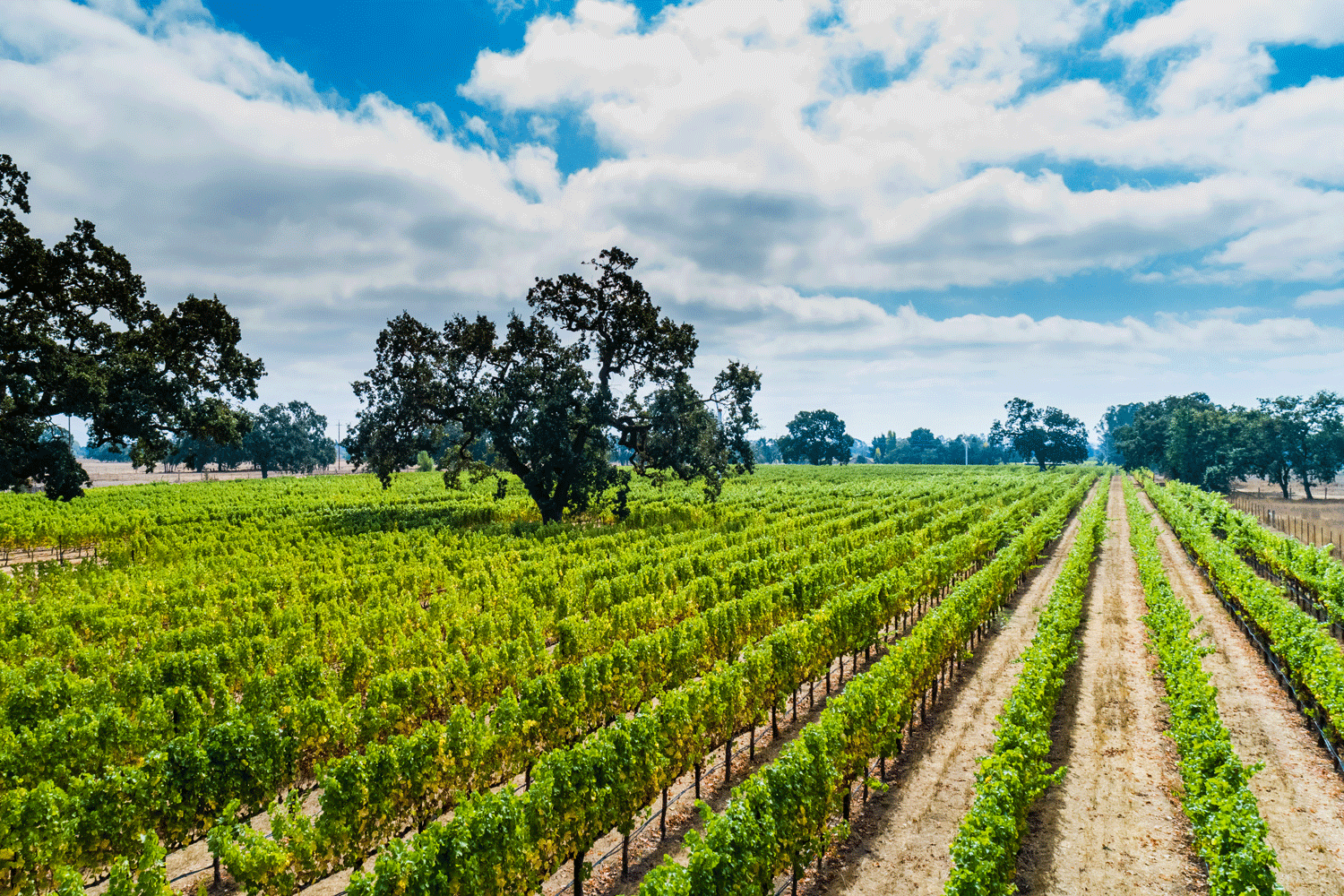 Other Vineyards
Learn more about each unique and expressive site that inspires our winemaking team.
Ways to Taste Our Wines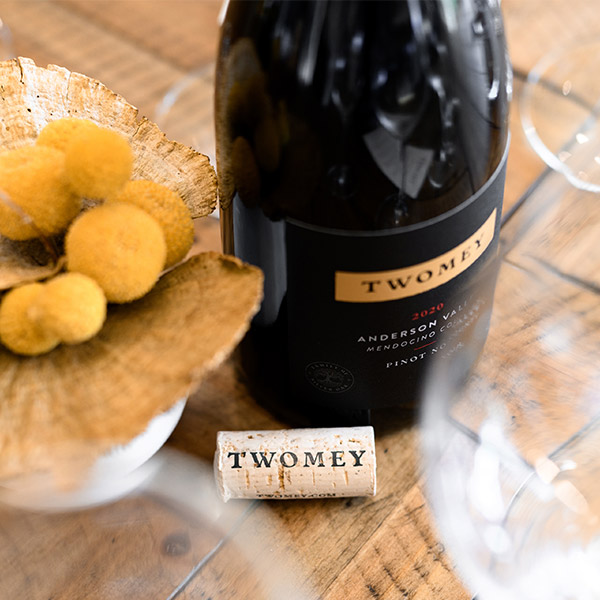 Become a Member
Choose from four membership options and become a part of our wine club—and winegrowing family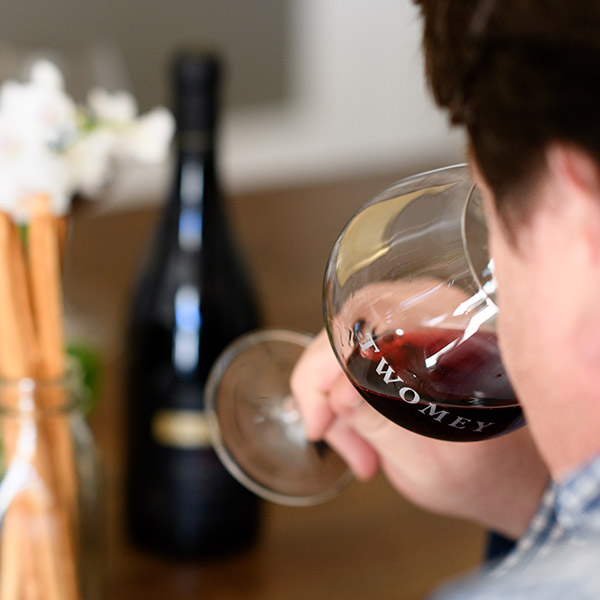 Visit Us
Experience Twomey at one of our wineries and see the estate vineyards that inspired the wines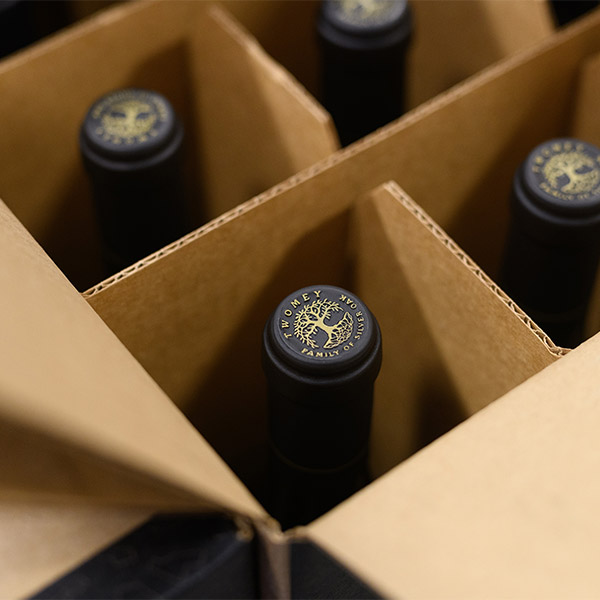 Place An Order
Receive our wines (packed with care) at your door—or gift a bottle with ease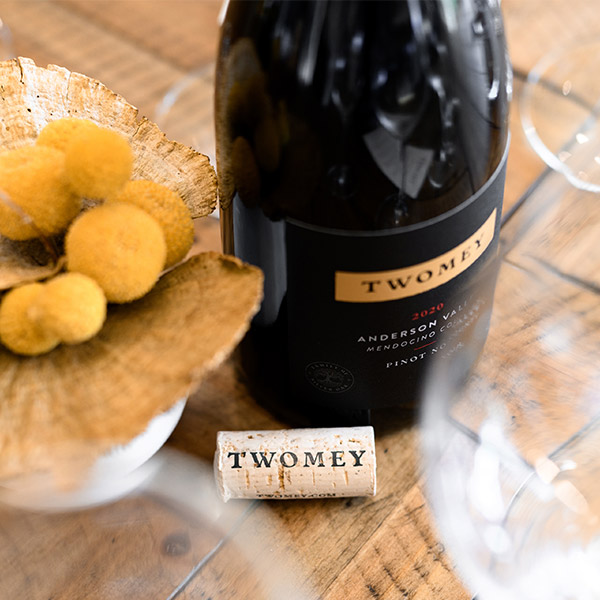 Become a Member
Choose from four membership options and become a part of our wine club—and winegrowing family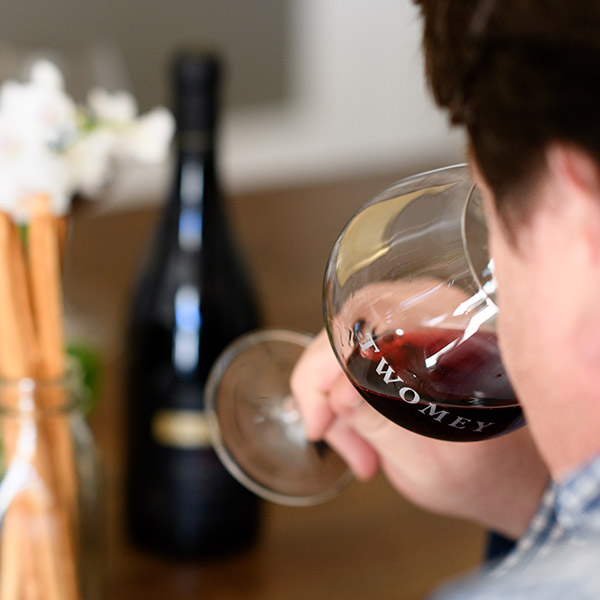 Visit Us
Experience Twomey at one of our wineries and see the estate vineyards that inspired the wines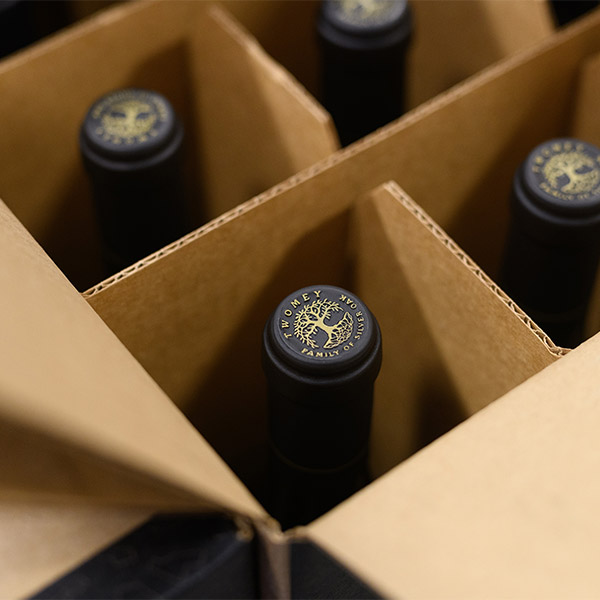 Place An Order
Receive our wines (packed with care) at your door—or gift a bottle with ease