Location: Russian River Valley, California
Healdsburg Estate Vineyard 
Sweeping southward from our tasting room, the Twomey Healdsburg Estate Vineyard lies at the northern end of Russian River Valley.
Somewhat upriver from coastal influences, this slightly warmer site has less fog and more sunshine during the growing season—ideal for heat-seeking Sauvignon Blanc. The grapes we grow on this site make a wine that is round, soft and filled with tropical fruit notes that complement the crisp, mineral notes from our Napa Valley Sauvignon Blanc vineyards.
Russian River Valley AVA
Widely known for its intense and elegant Pinot Noirs, the Russian River Valley AVA is characterized by the cooling fog which ebbs and flows daily during the growing season, dropping temperatures as low as 40°F from daytime highs.
This flow of cool air—a natural air conditioning—allows grapes to develop deep, richly fruited flavors while maintaining crops acidity over an extended growing season. The regions sandy alluvial soils also force vines to lay down deep roots, resulting in grapes that are dark and concentrated.
Site and Farming
Elevation
82-97 feet
Aspect
Southeast
Total Acreage
11 acres
Slope and Soil
Silty, wet, gravelly loam soils with approximately two percent average slope
Climate
Fog: Morning fog
Temperature: Slightly warmer than sites more south along the Russian River
Other Vineyards
Learn more about each unique and expressive site that inspires our winemaking team.
Ways to Taste Our Wines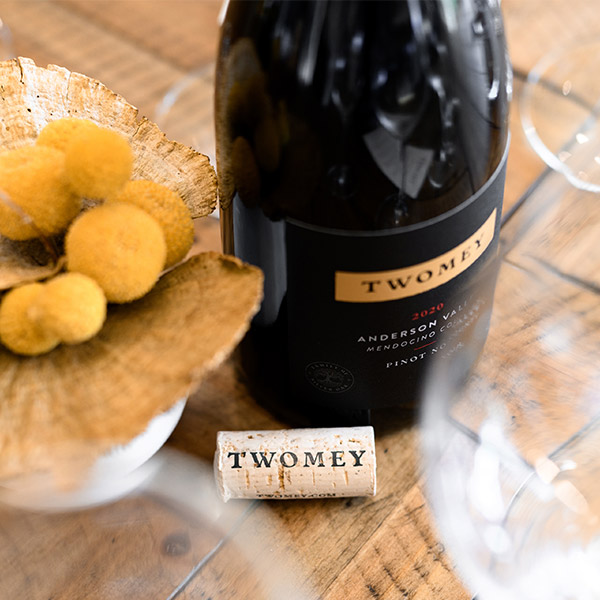 Become a Member
Choose from four membership options and become a part of our wine club—and winegrowing family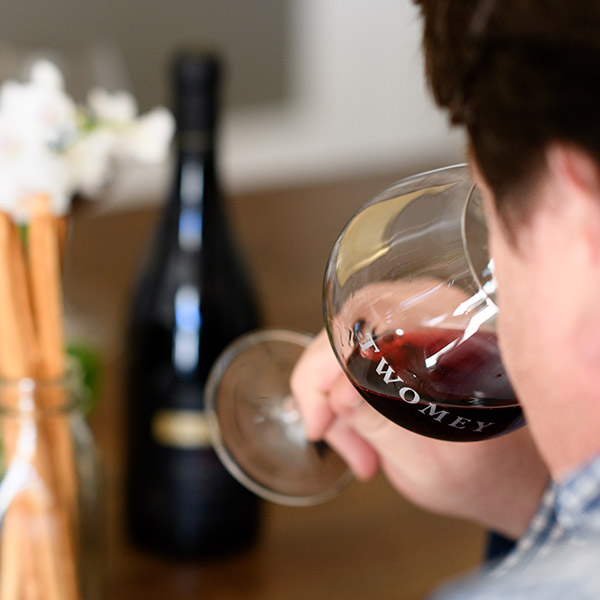 Visit Us
Experience Twomey at one of our wineries and see the estate vineyards that inspired the wines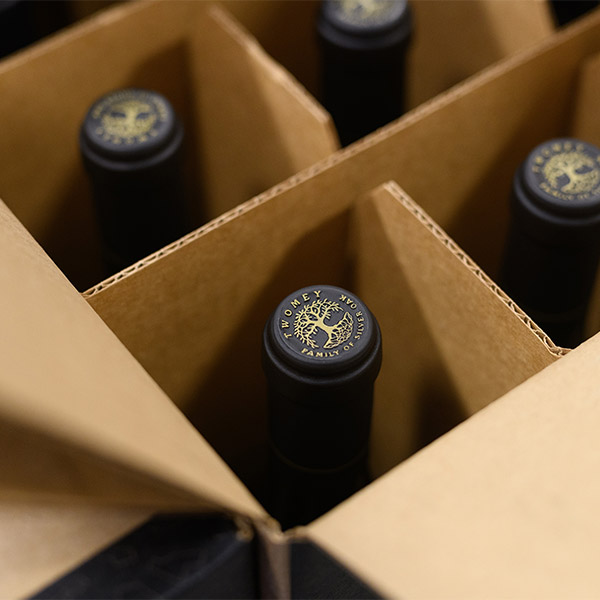 Place An Order
Receive our wines (packed with care) at your door—or gift a bottle with ease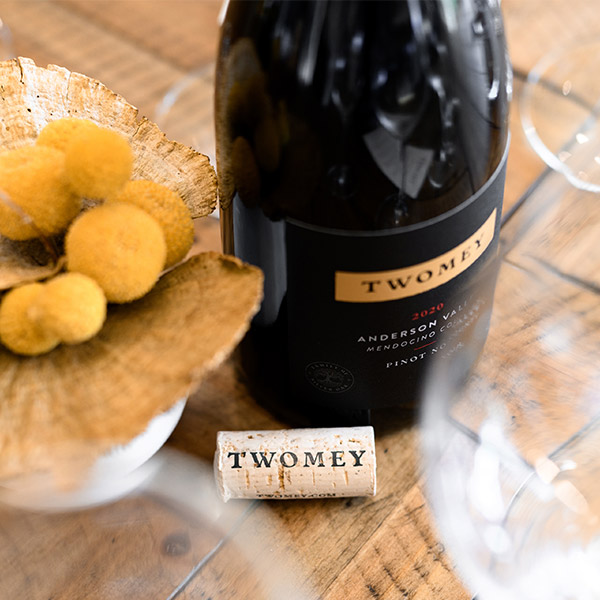 Become a Member
Choose from four membership options and become a part of our wine club—and winegrowing family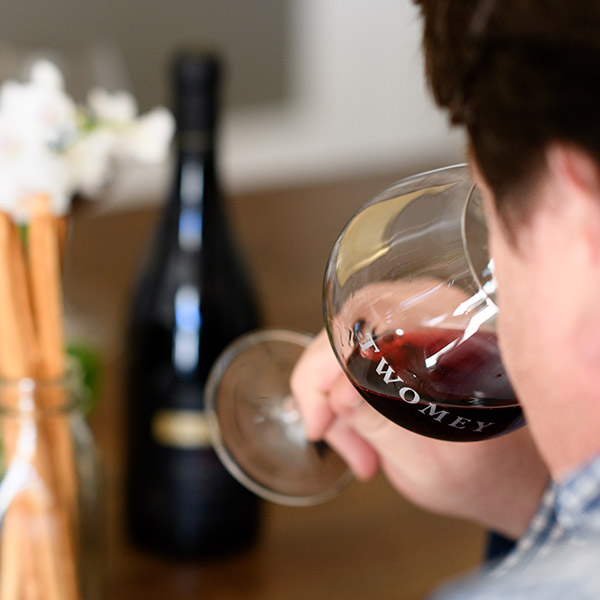 Visit Us
Experience Twomey at one of our wineries and see the estate vineyards that inspired the wines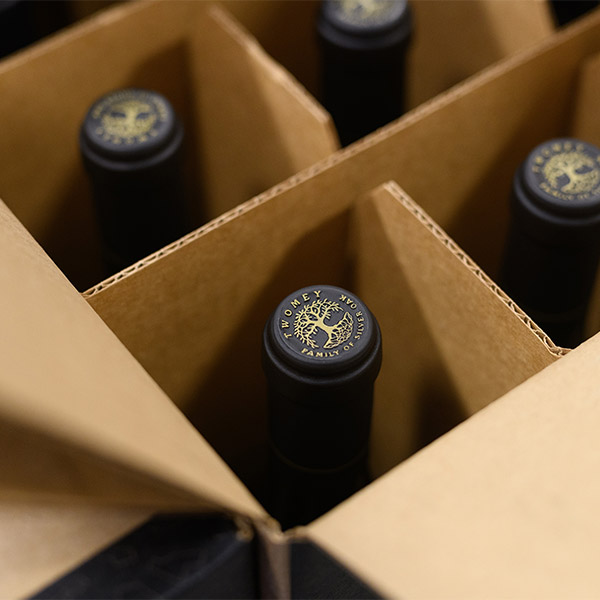 Place An Order
Receive our wines (packed with care) at your door—or gift a bottle with ease