Our Story
Founded in 1999 by the Duncan family of Silver Oak, Twomey began as a new family venture to expand beyond Cabernet Sauvignon and vinify other grape varieties from only the most compelling vineyards.
More than 20 years later, Twomey wines are an amalgam of both time and terroir, hailing from renowned cool climate vineyards that span the coast, from Central California's Santa Maria Valley to Oregon's Willamette Valley.
Rooted in Place
With four tasting rooms and wineries located adjacent to estate vineyards, Twomey wines are fermented, blended and bottled near their respective sources.
Each Twomey wine reveals a symbiotic relationship, deftly intertwining the most vibrant sites and the farmer's hand. While appellation wines imbue regional verve, single vineyard bottlings precisely convey a captivating portrait of time and place. The resulting wines are highly allocated to members and top restaurants around the globe.
The work at Twomey has also informed the wines of Silver Oak, OVID Napa Valley and Timeless Napa Valley, vis-a-vis grower and winemaker collaborations, as well as leading-edge vineyard technologies. These shared resources—together with the entrepreneurial vision of the Duncan family—ensures that our best Twomey wines are yet to be unveiled.
Ways to Taste Our Wines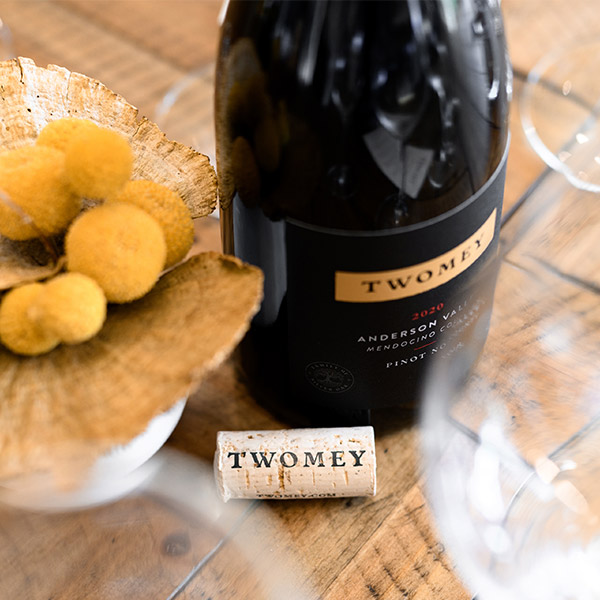 Become a Member
Choose from four membership options and become a part of our wine club—and winegrowing family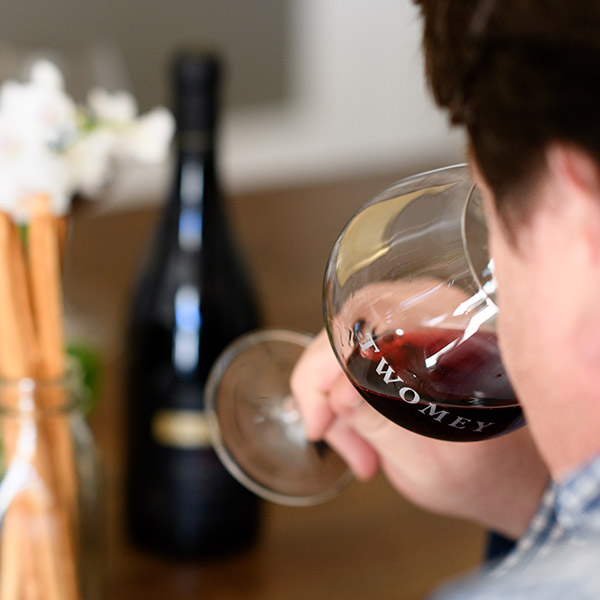 Visit Us
Experience Twomey at one of our wineries and see the estate vineyards that inspired the wines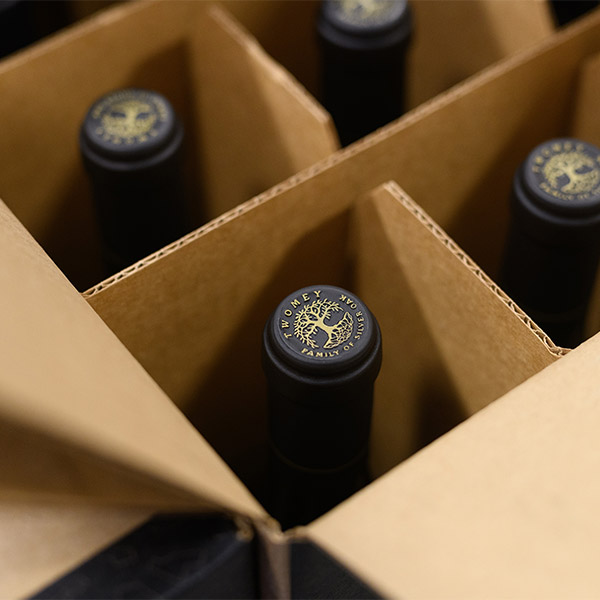 Place An Order
Receive our wines (packed with care) at your door—or gift a bottle with ease