Location: Santa Lucia Highlands, California
Garys' Vineyard 
Named after business partners, longtime friends and grapegrowers Gary Pisoni and Gary Franscioni, Garys' Vineyard has been called "one of the most famous vineyards in California" by The Wall Street Journal.
The 50-acre vineyard is located inland from Monterey in the Santa Lucia Highlands next to Soberanes Vineyard, but is less sloped than its neighbor to the south. Planted in 1997 using prized Pinot Noir budwood from Burgundy, Garys' Vineyard experiences a long growing season that allows grapes to hang on the vines longer, developing complex flavors while keeping crisp acidity.
"The Santa Lucia Highlands produces some of the most distinct and remarkable Pinot Noir fruit in California," says our grape supply manager, Nick Filice. "After our third vintage of our Soberanes Vineyard Pinot Noir, Gary and Gary were pleased with the quality of wines we were producing and reached out to tell us about a small replanting effort at Garys'."
Since 2014, Twomey has had a small section of grapevines planted at Garys' Vineyard. Today, these grapes are harvested for our single vineyard Pinot Noir.
Santa Lucia Highlands AVA
Two miles wide, Santa Lucia Highlands AVA is a 35-mile-long bench in Monterey.
Fog and Pacific winds from nearby Monterey Bay make this one of the coolest growing regions in California, though well-drained, granite-laden soils reflect the sun's warmth in late mornings and afternoons.
Site and Farming
Elevation
200-300 feet
Aspect
East
Total Acreage
50 acres (2 Twomey acres)
Slope and Soil
Well-drained, silty, sandy loam soil with chunks of granite and other alluvially dropped rocks.
Climate
Fog: The coastal mountain range acts as a funnel for the marine layer by night, drawing coastal fogs far inland. After chilling the vines into the early morning hours, the fog layer typically begins to recede by late morning and gives way to strong winds and abundant sunshine.
Temperature: Extremely cool and arid. Average summer temperatures in the 70s.
Wind: Cool, windy afternoons
Grower Information
Partner grower
"Our Favorite California Wine Region (That No One Knows About)"—The Wall Street Journal
Other Vineyards
Learn more about each unique and expressive site that inspires our winemaking team.
Ways to Taste Our Wines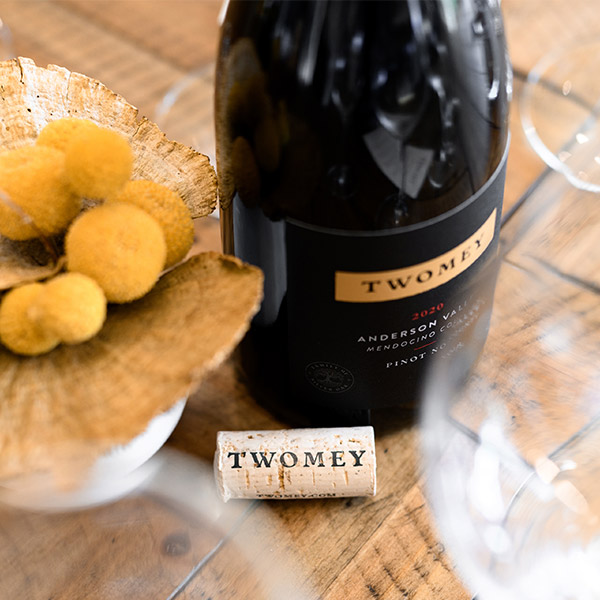 Become a Member
Choose from four membership options and become a part of our wine club—and winegrowing family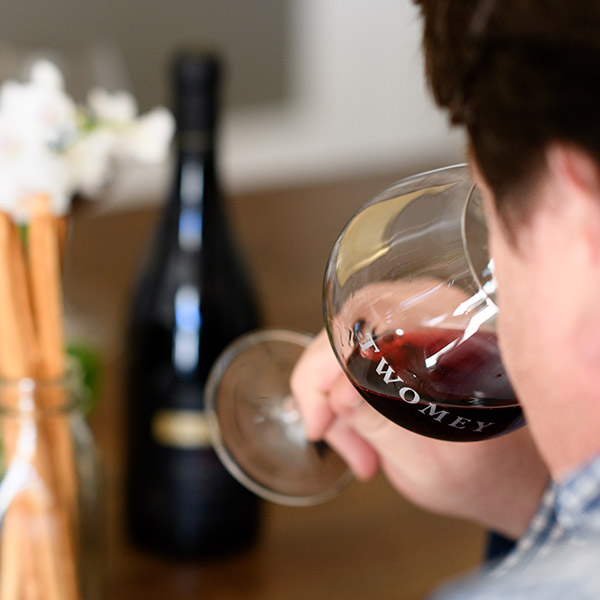 Visit Us
Experience Twomey at one of our wineries and see the estate vineyards that inspired the wines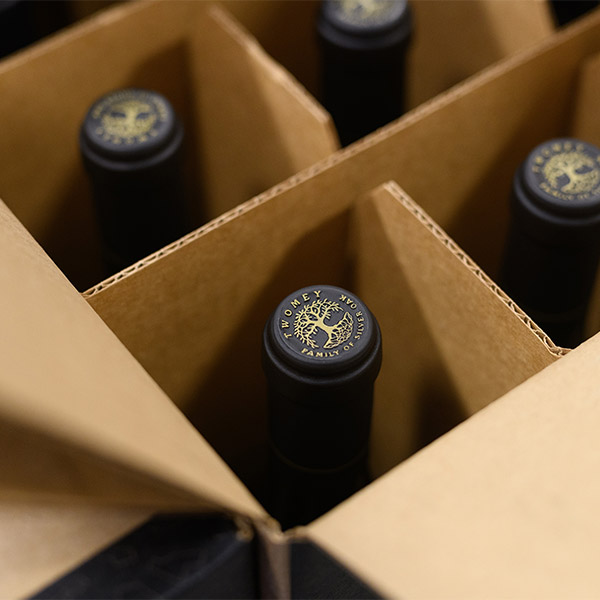 Place An Order
Receive our wines (packed with care) at your door—or gift a bottle with ease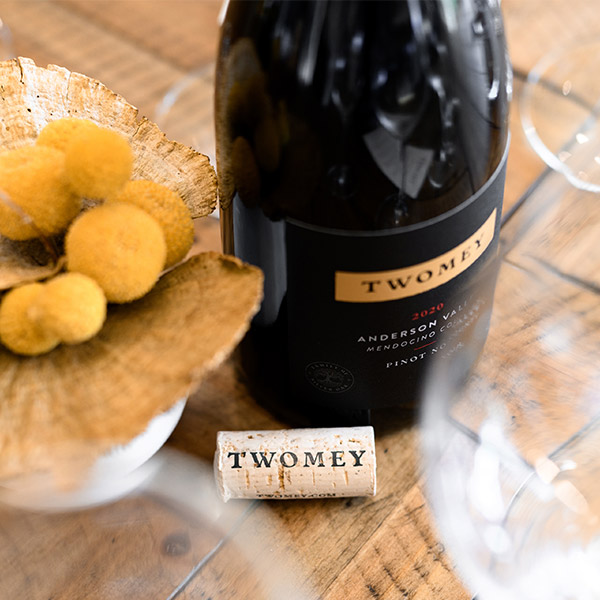 Become a Member
Choose from four membership options and become a part of our wine club—and winegrowing family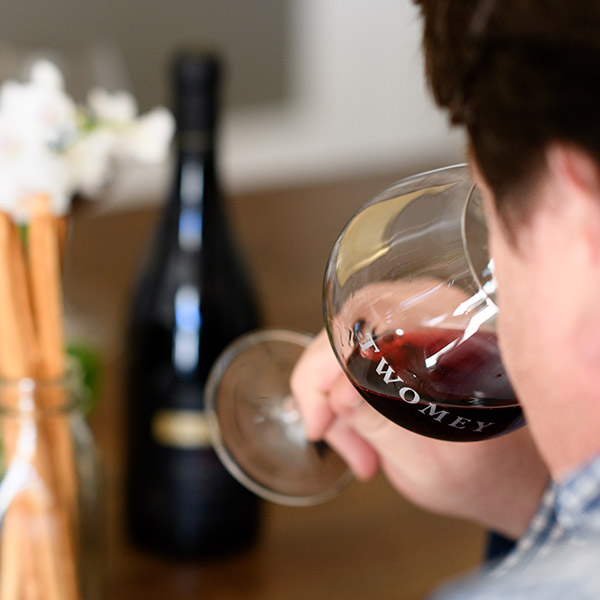 Visit Us
Experience Twomey at one of our wineries and see the estate vineyards that inspired the wines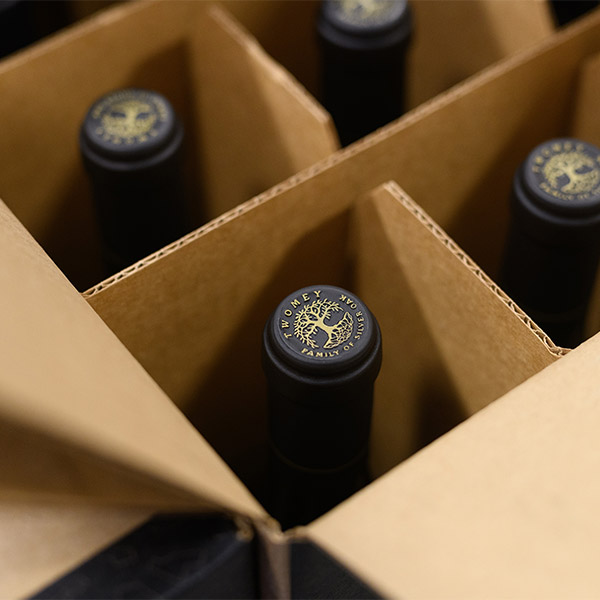 Place An Order
Receive our wines (packed with care) at your door—or gift a bottle with ease