Location: Russian River Valley, California
Westpin Vineyard 
Our first Pinot Noir vineyard, Westpin, is located four miles south of our Healdsburg winery in the northern end of the Russian River Valley, forming the backbone of our Twomey Russian River Valley Pinot Noir.
Westpin Vineyard is profoundly influenced by a dual cooling effect caused by the Pacific marine layer and Russian River. This continuous flow of cool air allows grapes to develop full flavor maturity over a long growing season. Westpin is an excellent site for Pinot Noir, with a climate that's cool enough to preserve its delicate character but warm enough to ripen fruit consistently each year.
Russian River Valley AVA
Widely known for its intense and elegant Pinot Noirs, the Russian River Valley AVA is characterized by the cooling fog which ebbs and flows daily during the growing season, dropping temperatures as low as 40°F from daytime highs.
This flow of cool air—a natural air conditioning—allows grapes to develop deep, richly fruited flavors while maintaining crops acidity over an extended growing season. The regions sandy alluvial soils also force vines to lay down deep roots, resulting in grapes that are dark and concentrated.
Site and Farming
Elevation
68 feet
Aspect
East with varying gradients
Total Acreage
9 acres
Slope and Soil
Light sandy loam underlain by thickish gray brown clay/loam with some fractured shale
Climate
Fog: Cooler waters from the sea at the mouth of the Russian River create intense fog that ebbs and flows through the valley
Temperature: The fog offsets normally hot temperatures and creates the perfect climate for ripening Pinot Noir
Grower Information
We have a decades-long lease on the property and consider Westpin to be our first estate Pinot vineyard.
Other Vineyards
Learn more about each unique and expressive site that inspires our winemaking team.
Ways to Taste Our Wines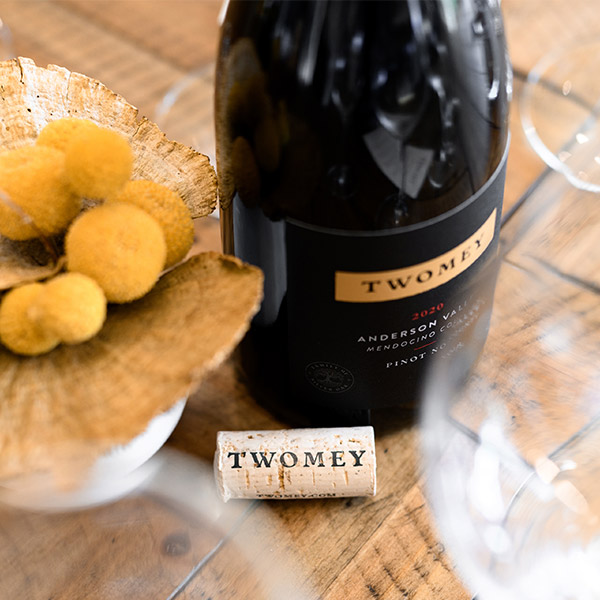 Become a Member
Choose from four membership options and become a part of our wine club—and winegrowing family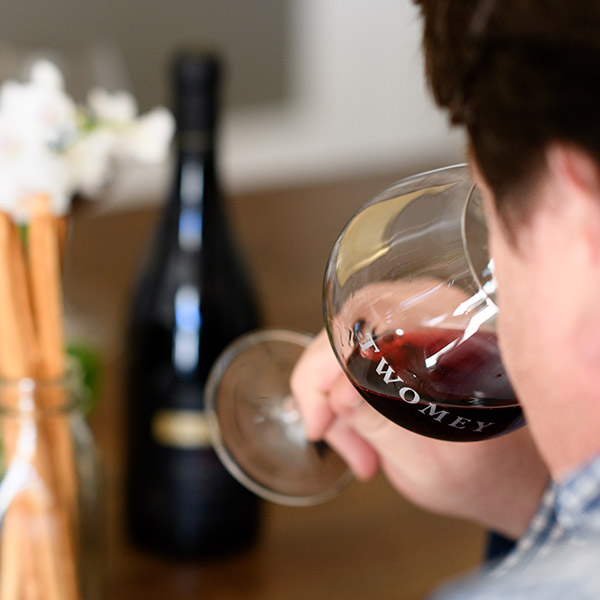 Visit Us
Experience Twomey at one of our wineries and see the estate vineyards that inspired the wines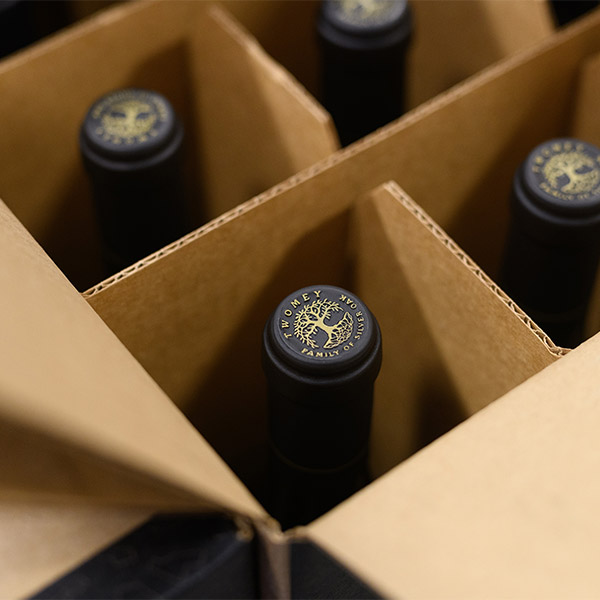 Place An Order
Receive our wines (packed with care) at your door—or gift a bottle with ease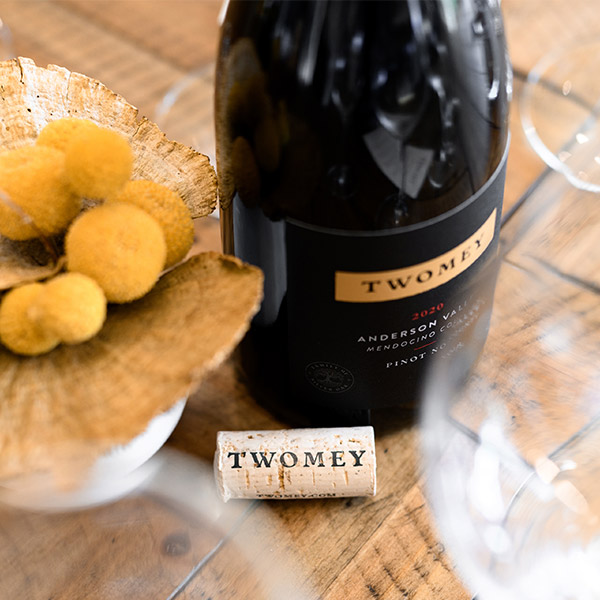 Become a Member
Choose from four membership options and become a part of our wine club—and winegrowing family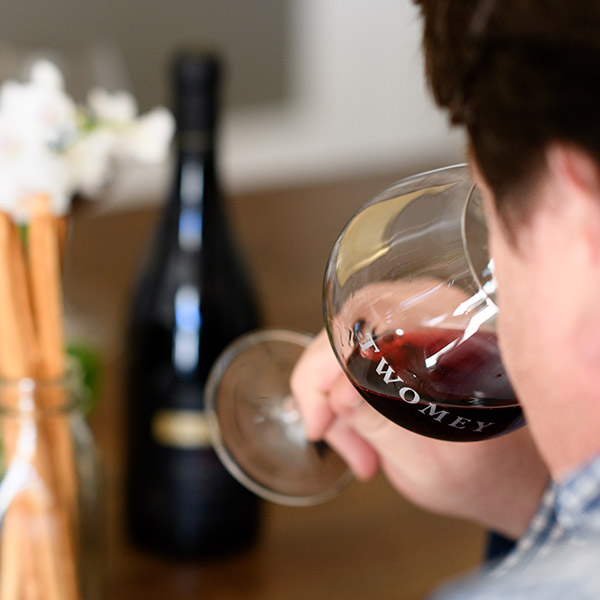 Visit Us
Experience Twomey at one of our wineries and see the estate vineyards that inspired the wines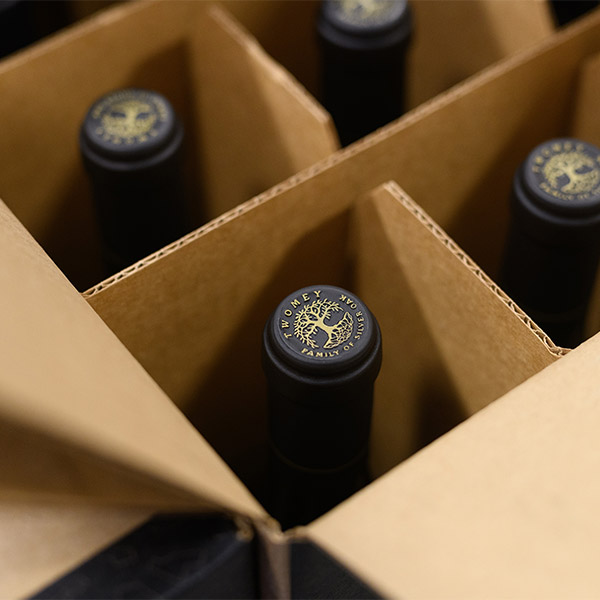 Place An Order
Receive our wines (packed with care) at your door—or gift a bottle with ease