Location: Russian River Valley, California
Last Stop Vineyard
Our vineyard, Last Stop, is located in the heart of the tiny hamlet of Forestville, where the AVAs of Russian River Valley, Sonoma Coast and Green Valley overlap.
The vineyard is named after the "last stop" on a former rail line that ran from San Francisco to Forestville in the early 1900s. The site features oak-studded, rolling hills covered in Goldridge soil and warm afternoons with cold nights and mornings.
Fruit from Last Stop has been blended into our Russian River Valley Pinot Noir since 2007. It became a fully owned and maintained estate vineyard in 2015. Last Stop is simply an outstanding site for Pinot Noir. Today, we are proud to be the stewards of this unique vineyard.
Russian River Valley AVA
Widely known for intense and elegant Pinot Noirs, the Russian River Valley AVA is characterized by the cooling fog which ebbs and flows daily during the growing season, dropping temperatures as low as 40°F from daytime highs.
This flow of cool air—a natural air conditioning—allows grapes to develop deep, richly fruited flavors while maintaining crops acidity over an extended growing season. The regions sandy alluvial soils also force vines to lay down deep roots, resulting in grapes that are dark and concentrated.
Site and Farming
Elevation
250 feet
Aspect
Mainly south with east and west tendencies.
Total Acreage
64 acres
Slope and Soil
100 percent Goldridge soil, a fine, well-draining sandy loam prized for high quality wine grapes
Climate
Fog: Cooler waters from the sea at the mouth of the Russian River create intense fog that ebbs and flows through the valley
Temperature: Warm afternoons and cool mornings and nights
Wind: A small hill provides protection from incoming winds
Rain: Average winter rainfall of 30 inches
Other Vineyards
Learn more about each unique and expressive site that inspires our winemaking team.
Ways to Taste Our Wines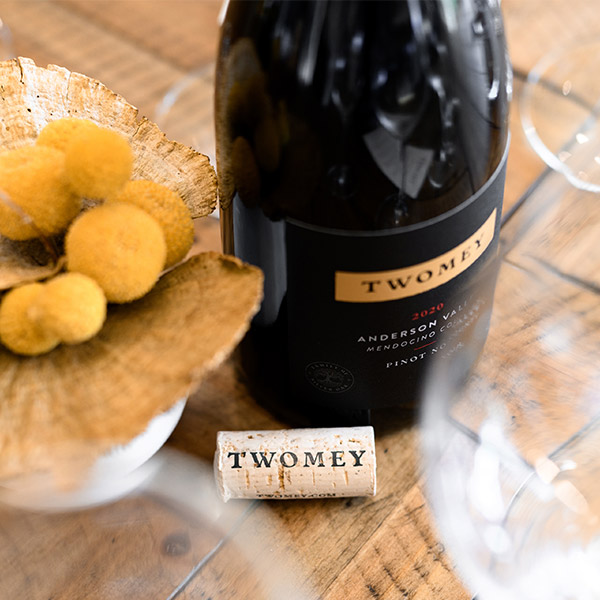 Become a Member
Choose from four membership options and become a part of our wine club—and winegrowing family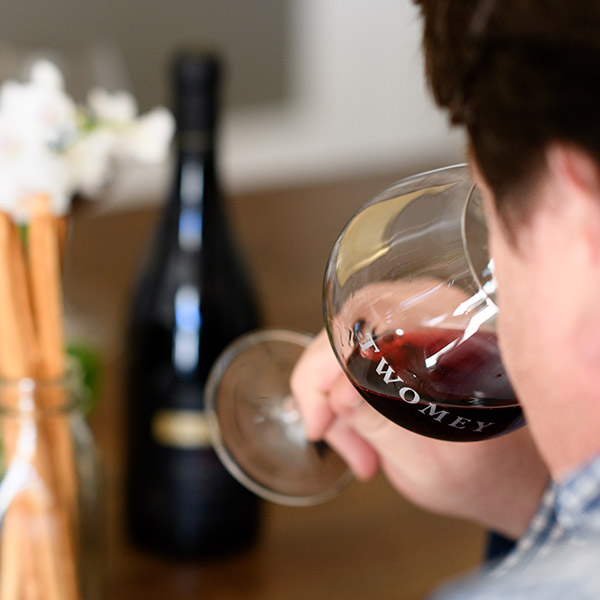 Visit Us
Experience Twomey at one of our wineries and see the estate vineyards that inspired the wines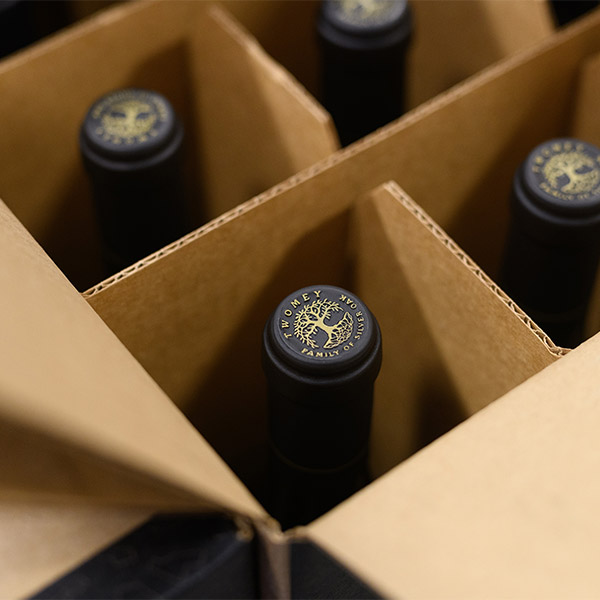 Place An Order
Receive our wines (packed with care) at your door—or gift a bottle with ease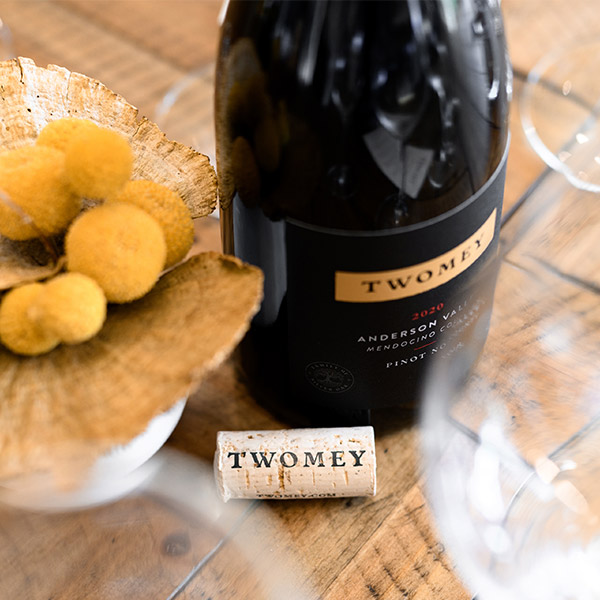 Become a Member
Choose from four membership options and become a part of our wine club—and winegrowing family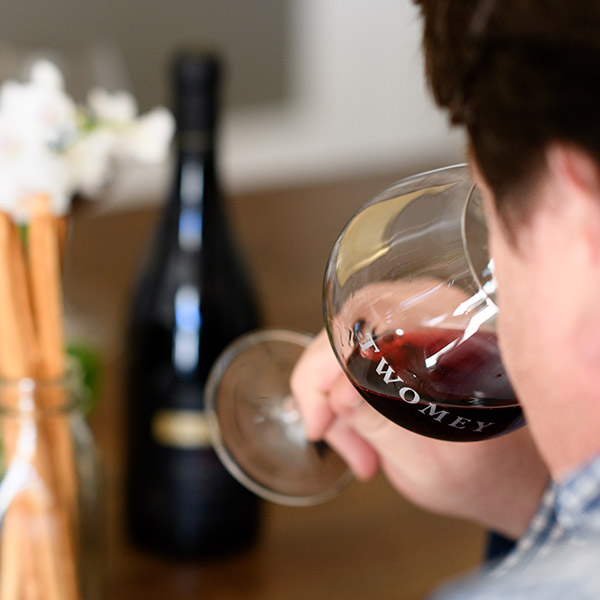 Visit Us
Experience Twomey at one of our wineries and see the estate vineyards that inspired the wines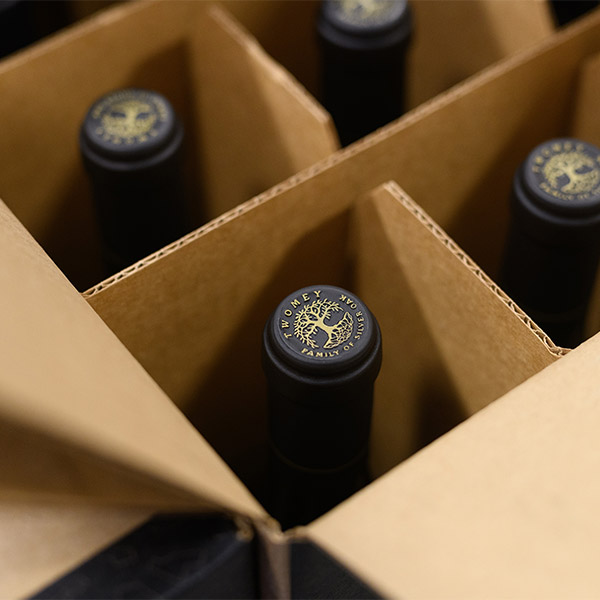 Place An Order
Receive our wines (packed with care) at your door—or gift a bottle with ease