Location: Russian River Valley, California
Merino Vineyard Sauvignon Blanc
Our 2013 vintage marked the debut of Merino Vineyard in our estate Sauvignon Blanc. Since then, longtime fans of the wine noticed the addition of a crisp minerality and roundness. We were inspired to pursue a single vineyard bottling.
A true single vineyard Sauvignon Blanc embraces the sauvage, or "wild," natural character of the grape, and this wine does just that—challenge our senses and leave us thirsty for another glass.
---
Wine Details
Barrels
600L French oak Demi-muid, drums and concrete barrels
Ageability
Enjoy for up to five years with proper cellaring
First Vintage
2017
Wine Characteristics
This single vineyard Sauvignon Blanc features a bright citrus acidity and a crisp, mouthwatering minerality.
Vineyard Sources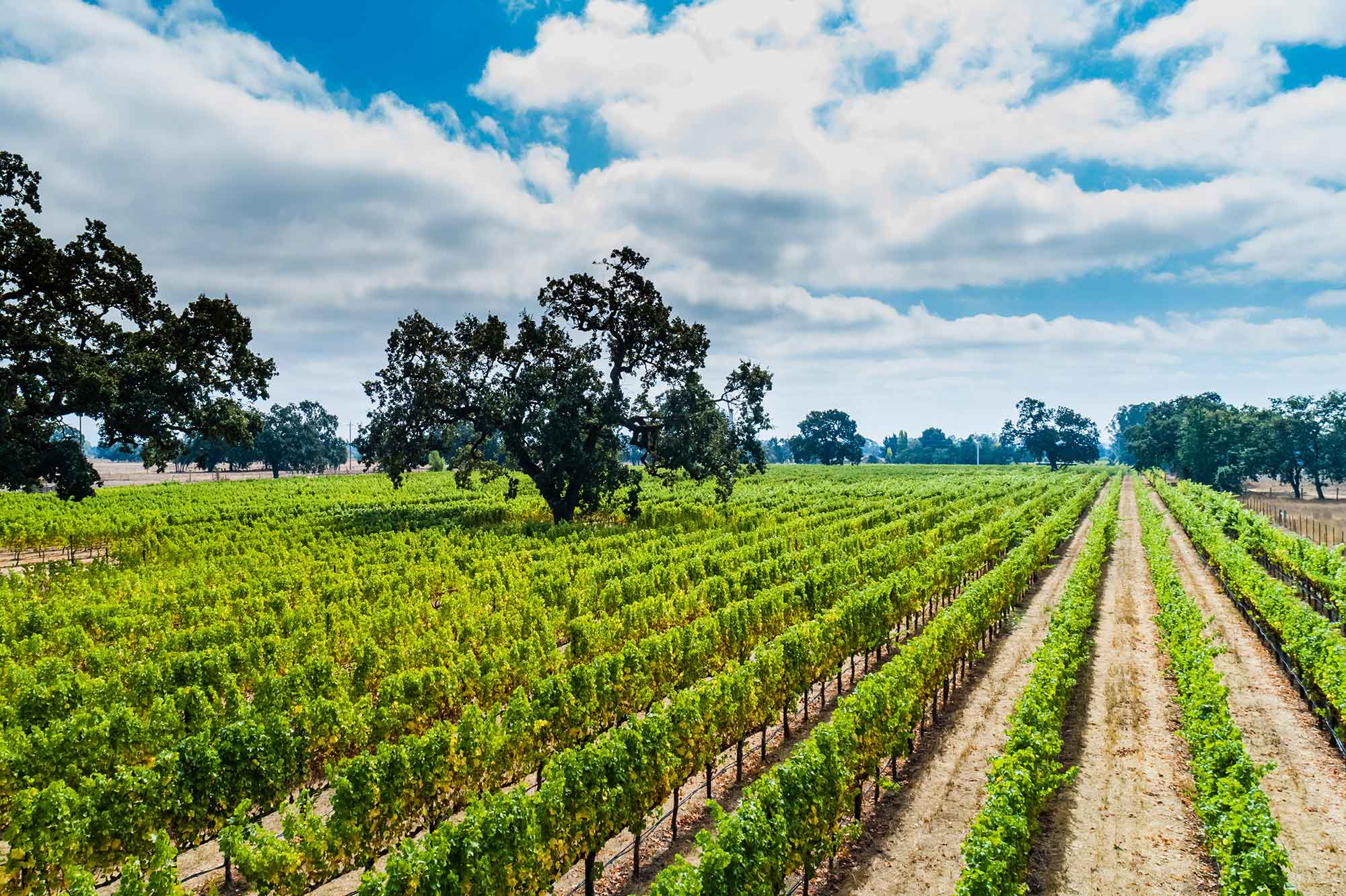 ---
Ways to Taste Our Wines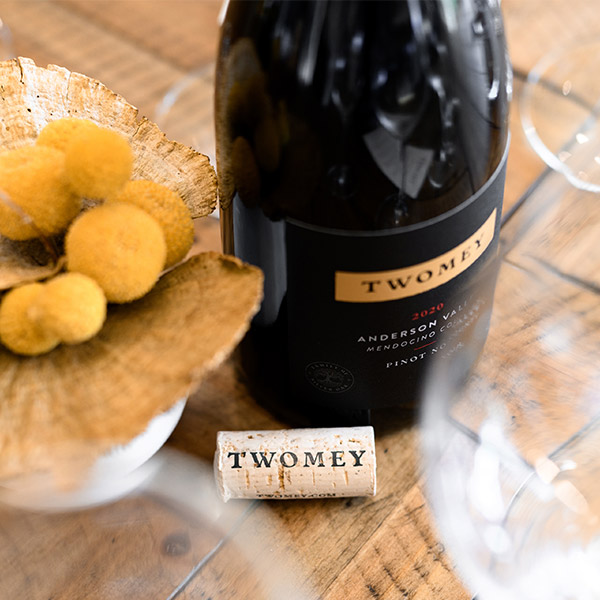 Become a Member
Choose from four membership options and become a part of our wine club—and winegrowing family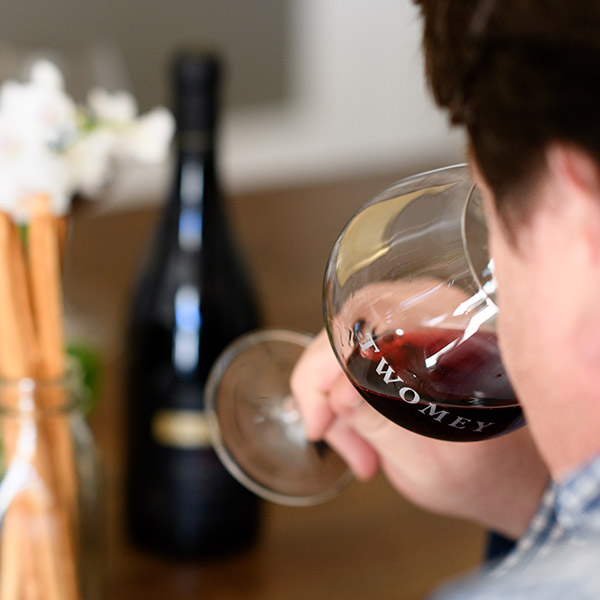 Visit Us
Experience Twomey at one of our wineries and see the estate vineyards that inspired the wines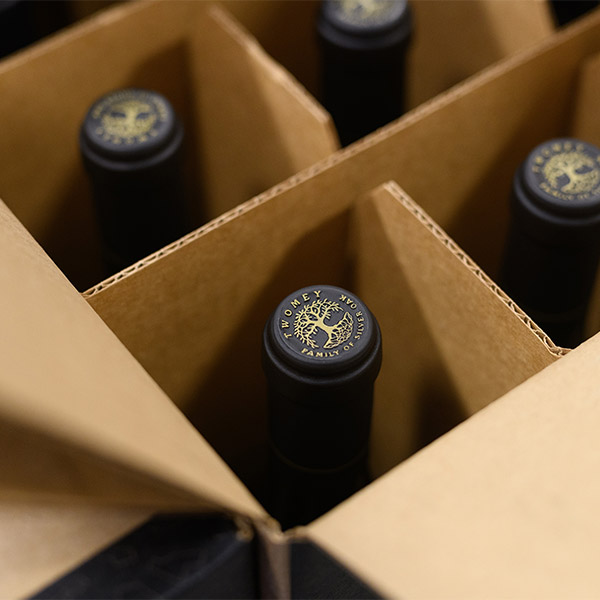 Place An Order
Receive our wines (packed with care) at your door—or gift a bottle with ease
---