Location: Willamette Valley, Oregon
Prince Hill Vineyard 
Well-known in Oregon wine history for its distinct red fruit character, spice and earthy notes, Prince Hill Vineyard is widely considered one of the premier sites in the Dundee Hills AVA.
Our first vineyard acquisition outside of California, Prince Hill reflects our continued commitment to exploring and producing unique wines that convey a sense of place.
In 2014, we began exploring Oregon, producing our first Oregon Pinot Noir with fruit from Eola-Amity Hills in the Willamette Valley. Taken by the delicious results, we set out to permanently add an Oregon estate site.
A shared interest in extraordinary Pinot Noir and industry leadership connected us with Dick Erath, a pioneer in the Oregon wine industry who established his eponymous brand in 1972.
Prince Hill Vineyard was planted to Pinot Noir in 1983. The site's red Jory soil and cool Willamette Valley climate make it the ideal growing environment for expressive Pinot Noir.
Willamette Valley AVA
The largest appellation in Oregon, the Willamette Valley AVA sits between the Oregon Coast Range to the west and the Cascade Mountains to the east. Designated as an official AVA in 1983, it is also home to six sub-AVAs, including Dundee Hills.
The region encompasses more than 100 miles of the Willamette River and endures a long growing season with warm summers. It is primarily planted to Pinot Noir and other cool climate varieties.
Site and Farming
Elevation
519-767 feet
Aspect
Southeastern
Total Acreage
36 acres
Slope and Soil
Deep, well-drained, volcanic silty clay loam known as Jory
Climate
Fog: Vineyard sits above the fog line where there is ample airflow
Temperature: Warm and dry summer days punctuated by cool evenings help the grapes ripen slowly and evenly, maximizing flavor development
"The Duncan Family's commitment to sustainability and excellence was important to me in selecting a steward to carry on the Prince Hill tradition." Dick Erath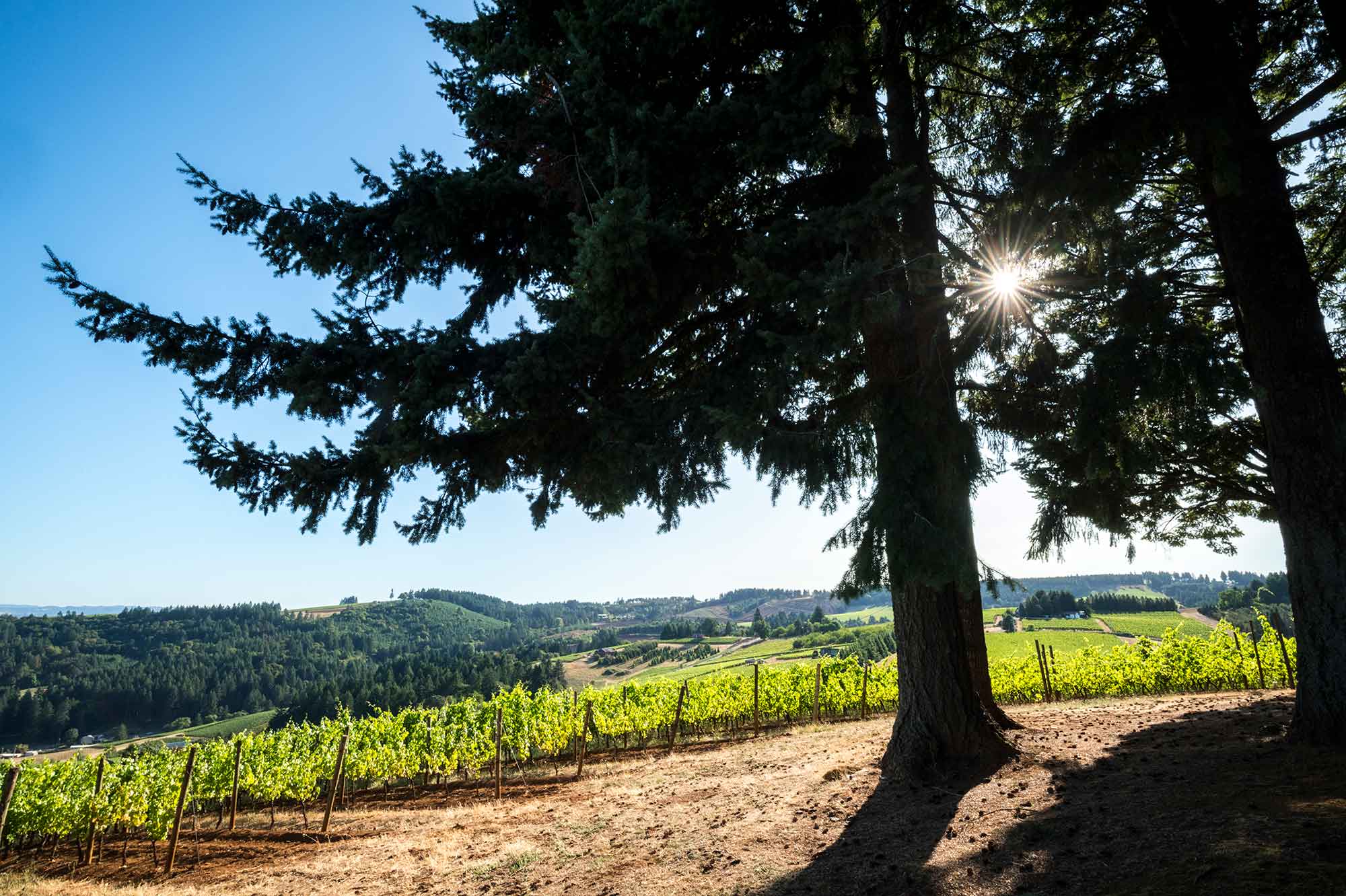 Other Vineyards
Learn more about each unique and expressive site that inspires our winemaking team.
Ways to Taste Our Wines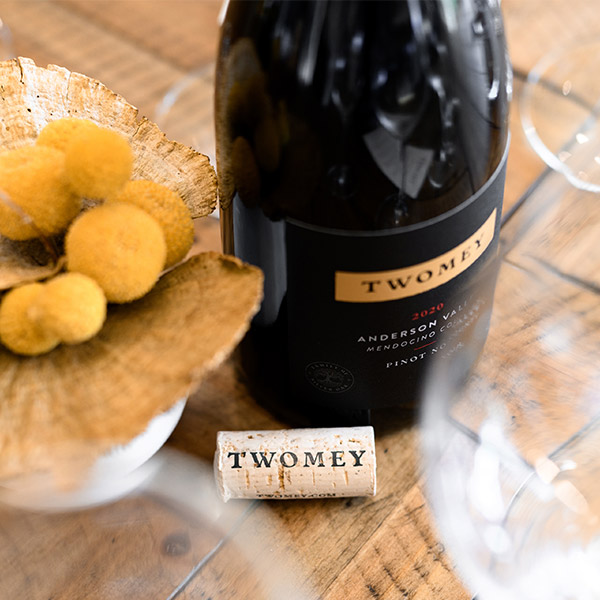 Become a Member
Choose from four membership options and become a part of our wine club—and winegrowing family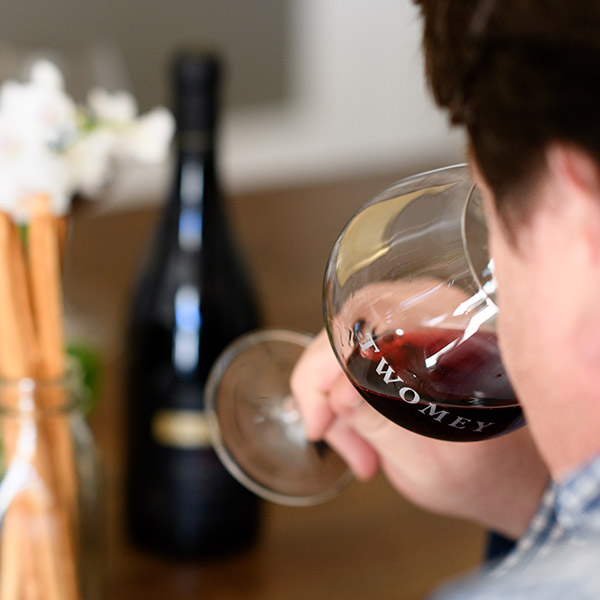 Visit Us
Experience Twomey at one of our wineries and see the estate vineyards that inspired the wines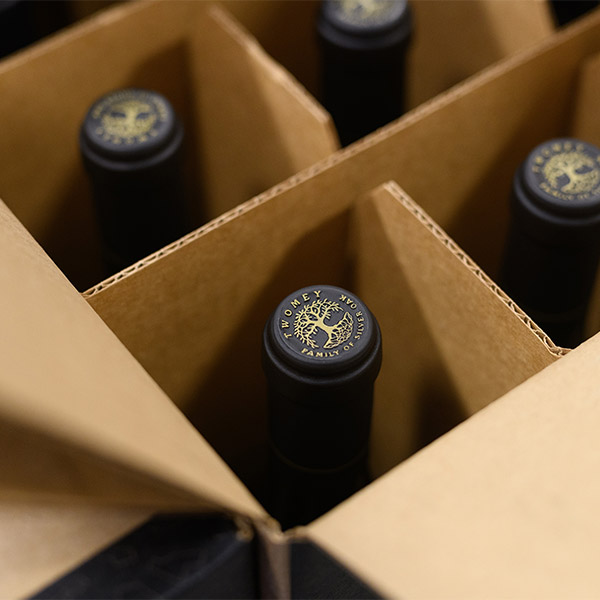 Place An Order
Receive our wines (packed with care) at your door—or gift a bottle with ease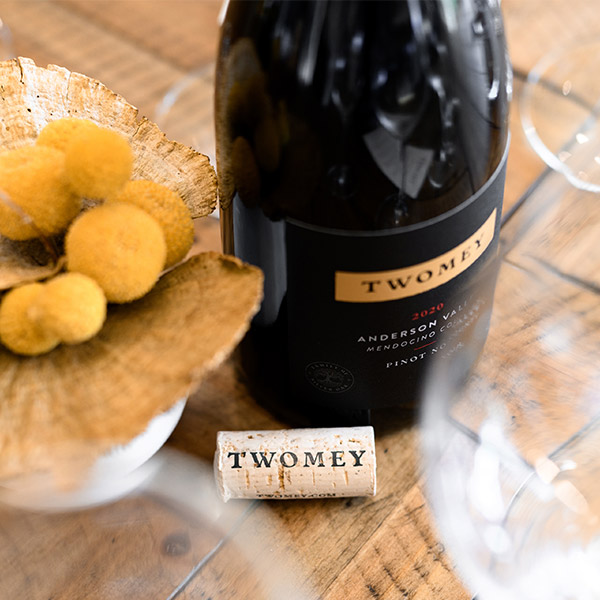 Become a Member
Choose from four membership options and become a part of our wine club—and winegrowing family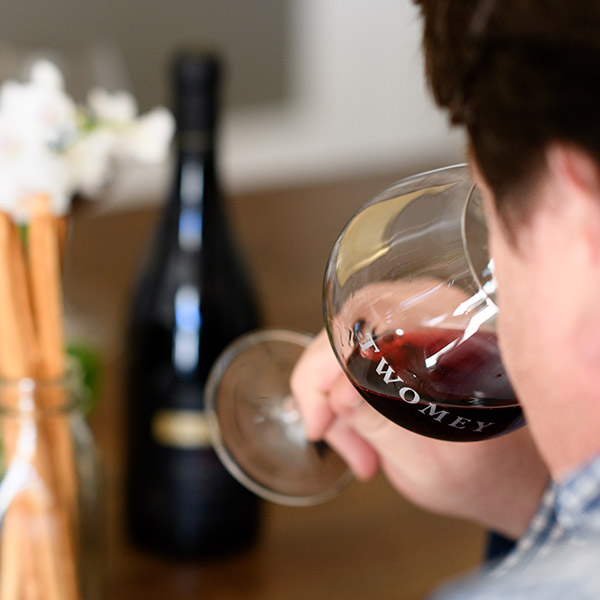 Visit Us
Experience Twomey at one of our wineries and see the estate vineyards that inspired the wines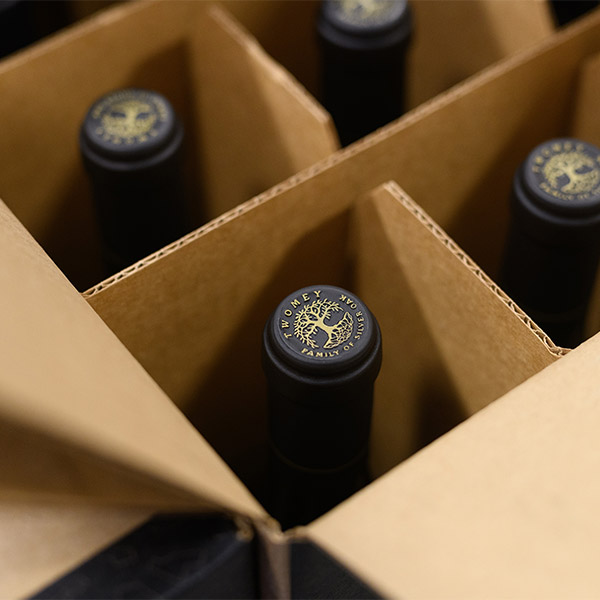 Place An Order
Receive our wines (packed with care) at your door—or gift a bottle with ease