Justin Hirigoyen
Director of Winemaking
Justin Hirigoyen was introduced to wine through food at his father's Basque restaurant, Piperade, in San Francisco. This interest led him to pursue a harvest in France at Chateau d'Esclans, where he fell in love with winemaking.
"Making wine is built upon a foundation of observing and listening. If you can capture the essence of the site, the vintage and some of the character of the people behind the wine, then you have an opportunity to capture something truly great and unique."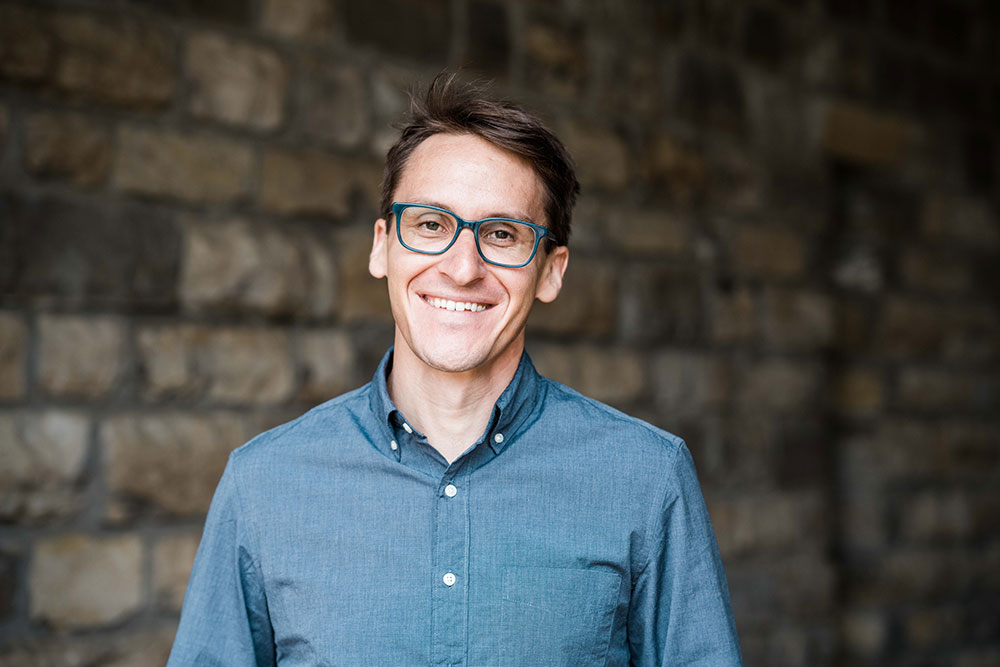 After broadening his wine industry experience through roles in sales and marketing back in the U.S., Justin returned for his second harvest in France—and to his true passion. He later enrolled at Centre de Formation d'Apprentis in Burgundy, where he obtained technical degrees in viticulture and oenology and simultaneously worked at Domaine Faiveley. Justin returned to the U.S. and was most recently winemaker at Spring Mountain Vineyard.
In his role at Twomey, Justin helps pursue a passion for Pinot through expressions of unique sites from Santa Maria Valley in California to Willamette Valley in Oregon. "The idea of continuous improvement at Twomey is something that personally resonates with me. With so many great sites and an infinite number of variables, there is always something to ponder, question, and reimagine on our quest to make something really special."